Celebrity Makeup Artist / Speaker / Educator / Consultant
Empowering, Encouraging, and Uplifting
Life is hard… but you don't have to do it alone. We are here to overcome obstacles in life, strengthen our weaknesses, face our fears, and live a life of intentionality together! I want to challenge your thought process, encourage your growth, and empower your purpose so you can step out and live life beyond your comfort zone.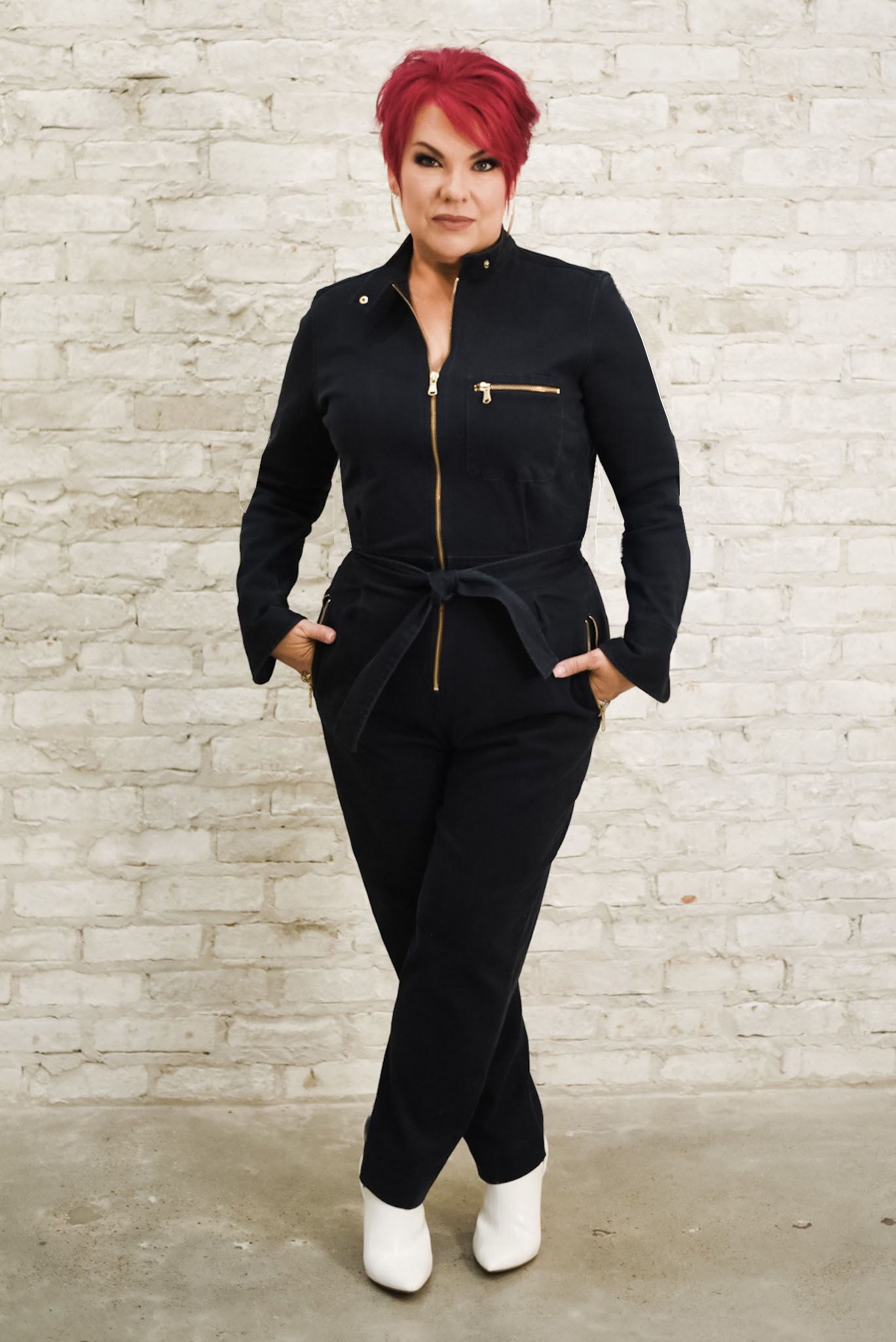 Check out my YouTube videos!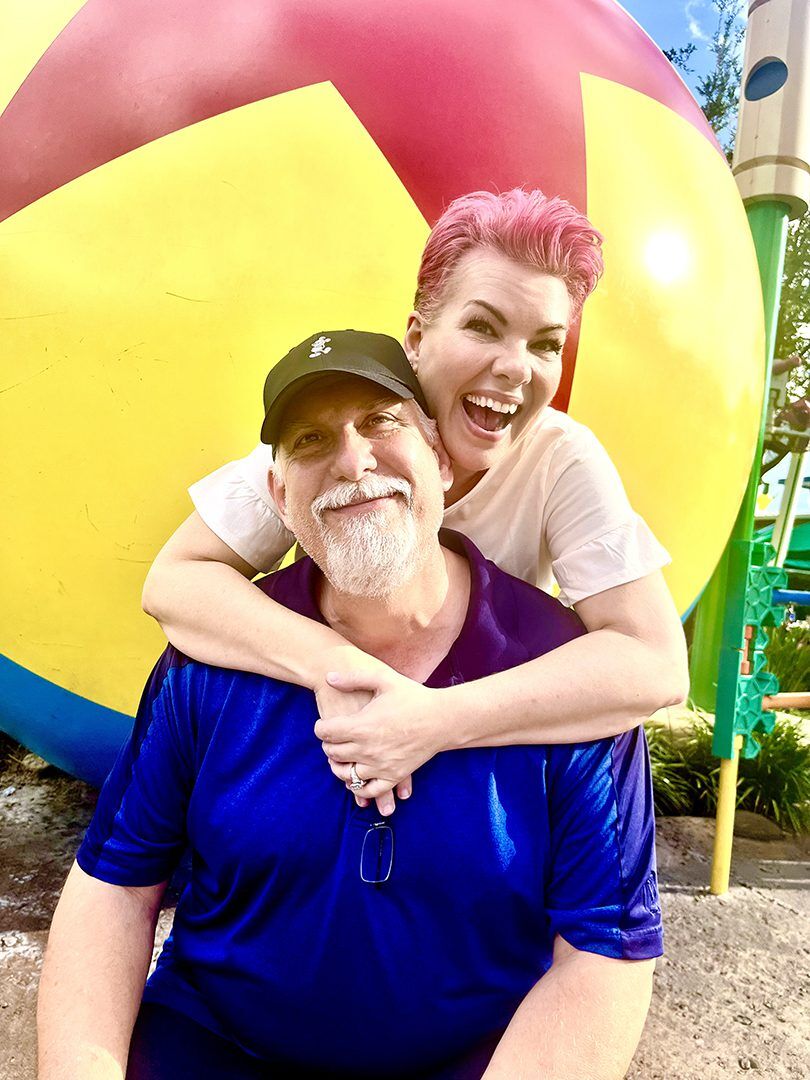 aka "Pinky" … I am an open book, no-frills-but-way-glam, straight-forward kind of girl! I try not to beat around the bush too much. It just confuses me!
I have owned my own studio, Your Makeup Expert, since 2004.
However, before my career as a celebrity makeup artist, I was a wife and stay-at-home mother to three awesome children.
I have been married to any amazing, super-hero kind of man for 30 years! WOO-HOO! I wish I could say it has always been a fairytale, but there were days it was a nightmare and other days a fantasy.
I love empowering women of all ages, speakers, and business leaders to be their own kind of beautiful. I would love to consult, coach, educate, or be at your next event to share about personal and business growth tactics, marketing and media strategies, nuggets of life lessons, unconventional wisdom, and/or beauty tips and tricks.
I seem to learn best through life experiences. In my blog I share real life challenges, experiences and lessons learned. It is meant to make you stronger, to encourage you, and to let you know that you are not alone. Subscribe to my blog and let's do life together.