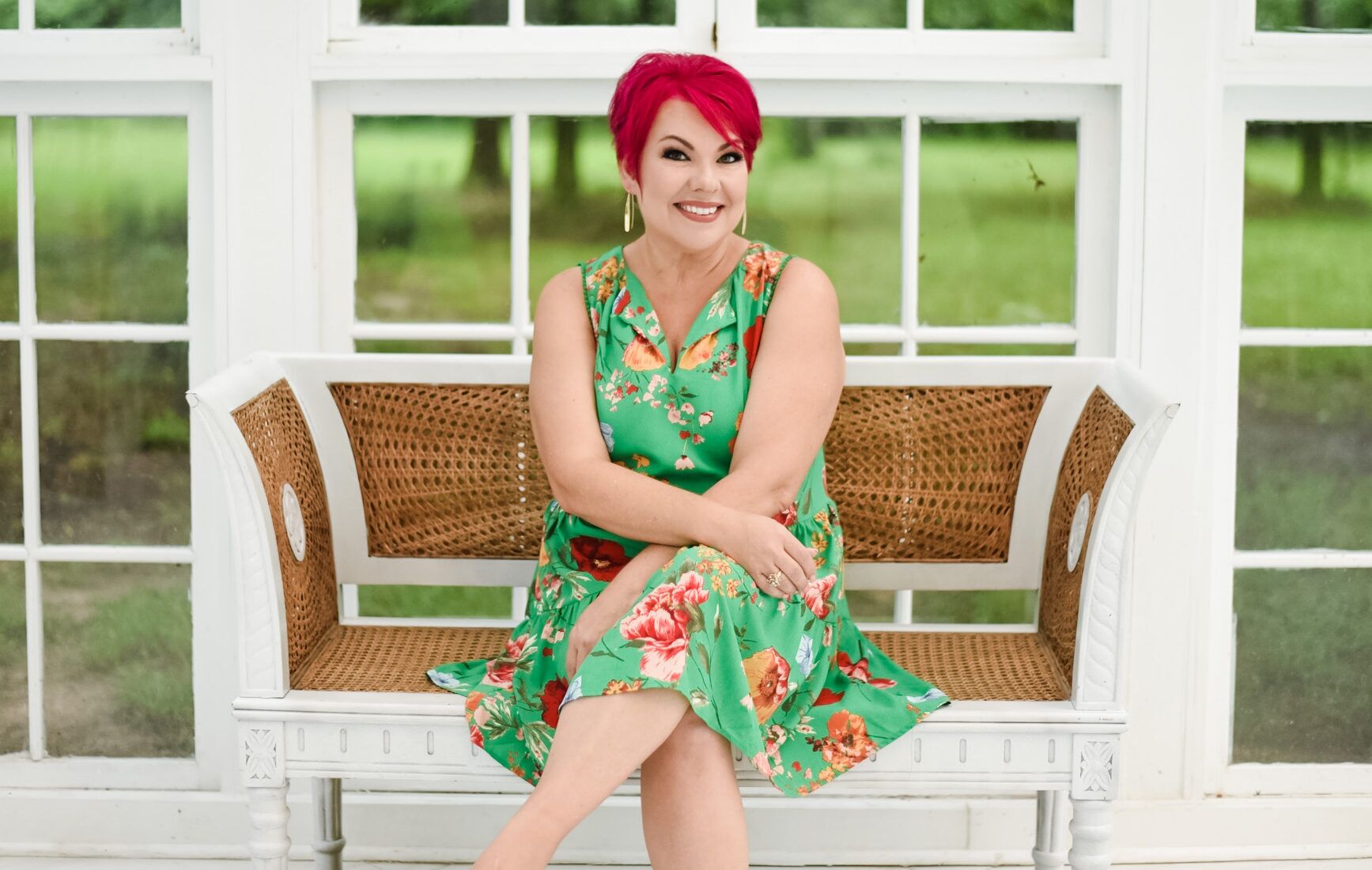 Get the latest news!
I am so excited to stay in contact with you!
I can't wait to share my heart, life lessons, and crazy happenings! I also want to hear from you! I need you and your voice in my life!
So, sign up now and let's do life together!