Serving Houston, TX. and surrounding areas
Email Dorothy@YourMakeupExpert.com
Our Beauty Services
Your Makeup Expert, services high profile clientele with exceptional hair, makeup, and styling services for tv, print, production, bridal and special occasions. With over 20 years experience as a celebrity mua we are your perrenial go to for hair and makeup services in Houston, Tx.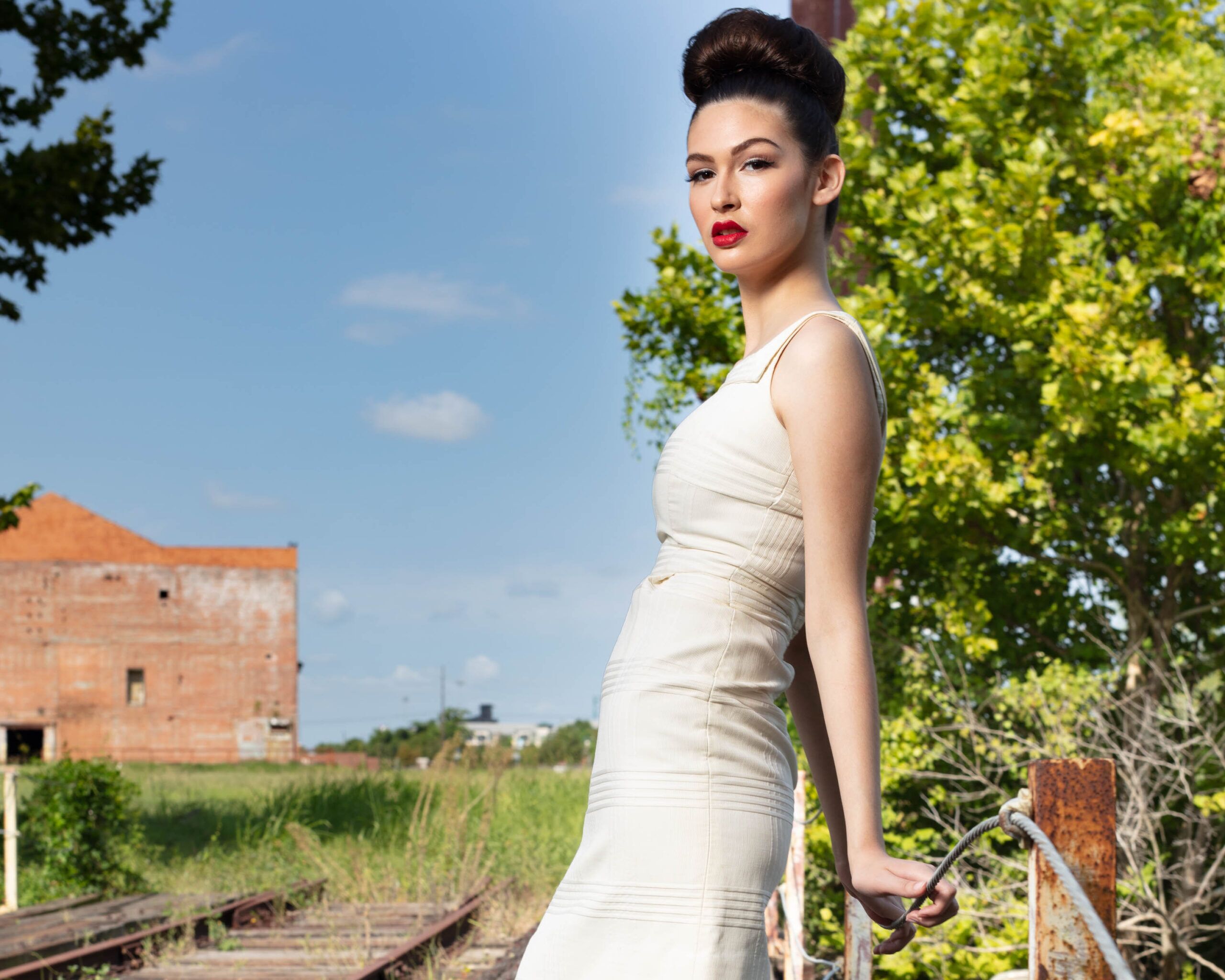 View our full price list for wedding day hair and makeup services as well as day rates for production services in Houston, Tx.
"I have been working with Dorothy for over 15 years. I have rescheduled shoots when she is not available. Dorothy puts everyone on the set at ease and makes them beautiful. When working with older men that frown on make up she adds just enough to take the edge off without making them look like they are wearing make up. Women come back to the set after a visiting Dorothy with self confidence and trust that shows in the photos. I never worry about Dorothy not showing or not having her gear. She is professional and has an excellent repore with clients, subjects and crew."
"Before I hired Dorothy for bridal services on my wedding day, I was nervous! Who would take care of all the little details for me when it came to glam + styling? Dorothy has an innate eye for design! She made my special day even more memorable by helping me feel beautiful, calm, and confident while walking down the aisle AND while taking photos– which, let's be honest, can sometimes feel awkward! Thank you Dorothy + Team for everything!!"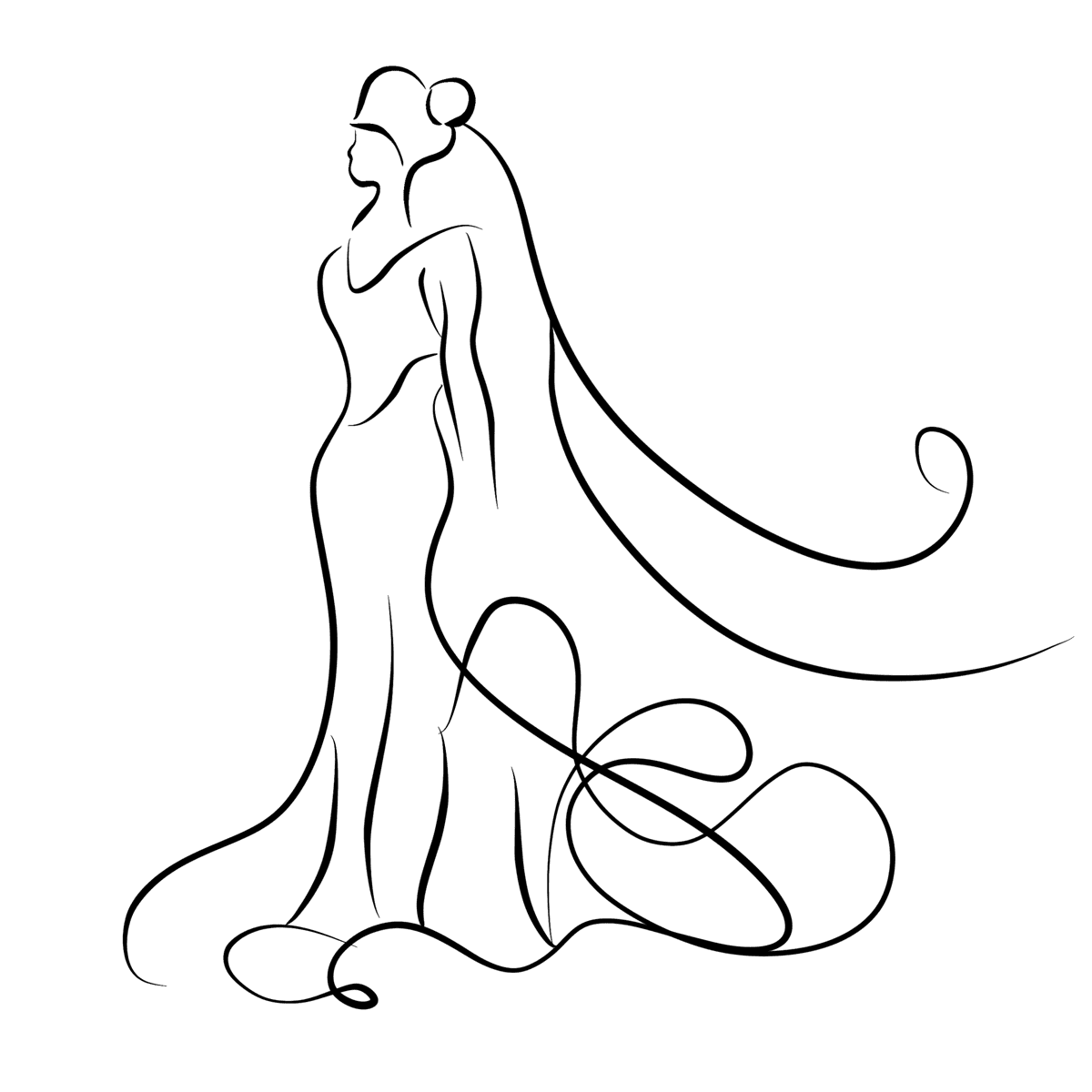 Trusted by top nationally based production companies!